Happy 86th birthday of Kishoreda
from yoodleeeyoo.com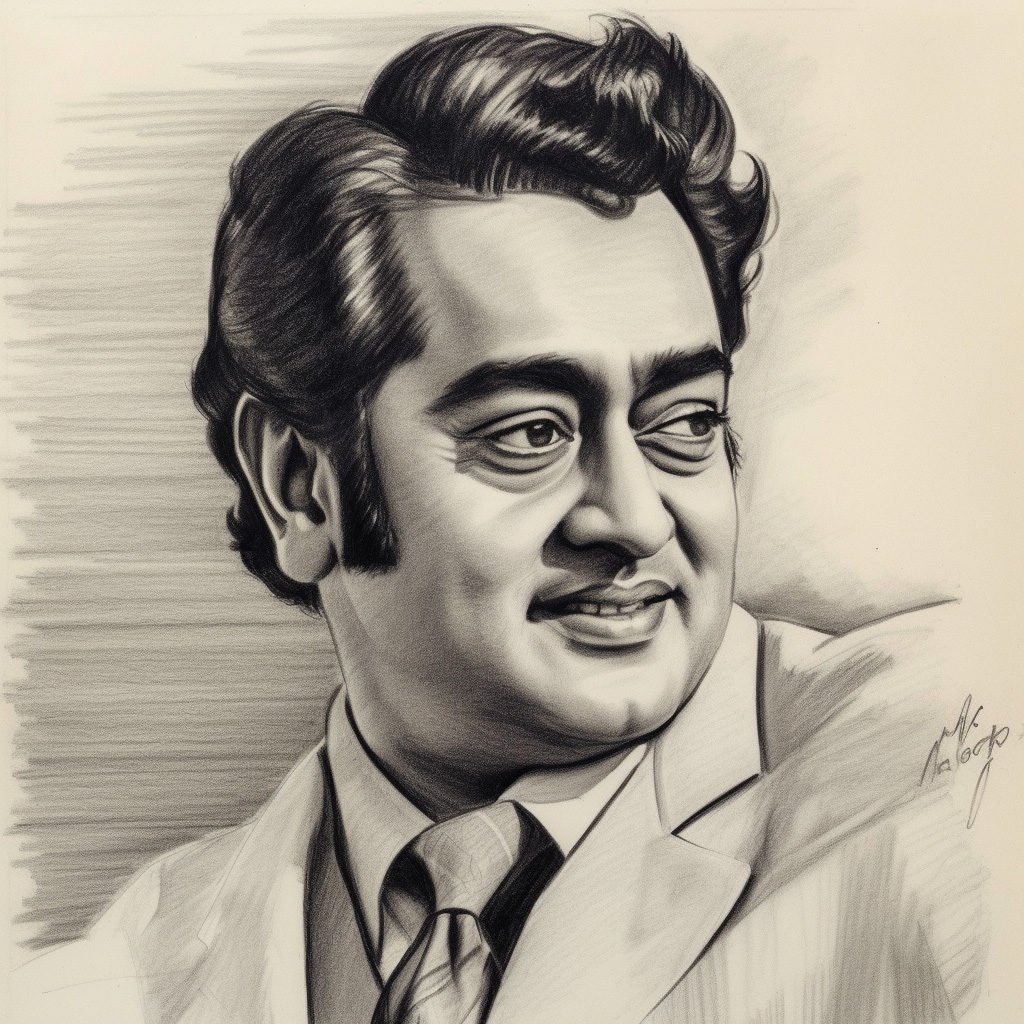 Today, we celebrate the birth anniversary of one of the greatest singers of Hindi films, Kishore Kumar. Born on August 4th, 1929, Kishore Kumar's contributions to Indian film music are unparalleled. His unique voice and singing style have left an indelible mark on the hearts of millions of music lovers around the world.
From romantic ballads to peppy dance numbers, Kishore Kumar's versatility as a singer knew no bounds. He had an incredible ability to infuse his songs with a range of emotions, from joy and happiness to melancholy and heartbreak. His songs have not only entertained but also inspired generations of listeners.
On this special day, we wish Kishore Kumar a very happy birthday. Though he is no longer with us, his music lives on and continues to bring joy and happiness to millions of people around the world. Kishore Kumar will always be remembered as a true legend of Indian music, and his legacy will continue to inspire generations to come. Happy Birthday, Kishore Kumar!
Happy Birthday Kishoreda from all of us at yoodleeyoo.com!! Twitter trending commemorating Kishoreda's birthday is in full swing with the hash tag #KishoreKumar
Radios playing all Kishoreda songs!!! Tune in and enjoy this special day for us Kishore fans.