Remembering a genius called Kishore Kumar – The Hindu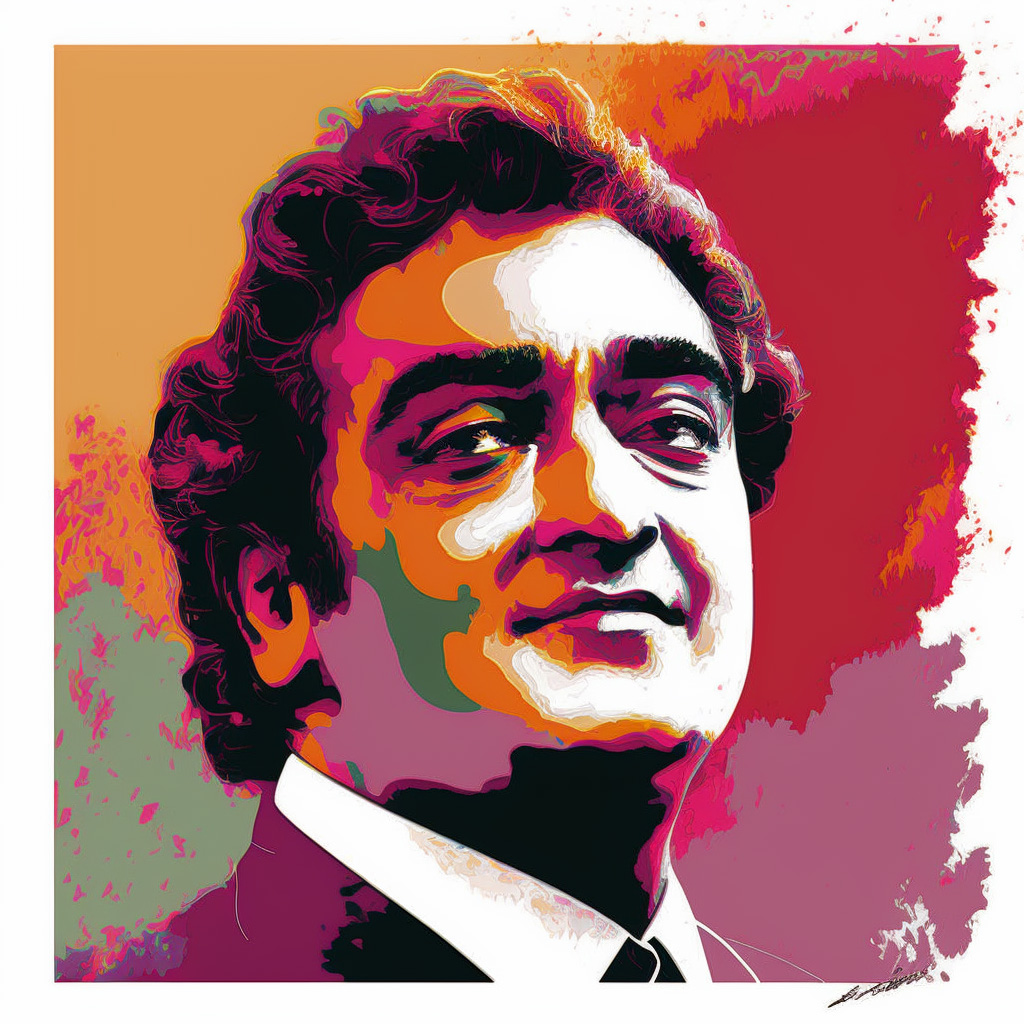 Dearest Kishore Da, on your 85th birthday, I fondly remember your mellifluous voice that has eternally woven its magic in our hearts. Your timeless melodies continue to transcend generations, gifting us with the gift of love, joy, and togetherness.
As a fan, I'm grateful for the enchanting musical journey you've taken us on, and I celebrate your life and legacy with immense admiration. May your soulful tunes continue to inspire and heal, and may your vivacious spirit live on forever in our memories.
Wishing you a happy heavenly birthday, dear Kishore Da, you remain unmatched, a true legend.
On this auspicious day we gather, 
To celebrate Kishore, the music master, 
His melodious voice, forever in our hearts, 
A legend who never truly departs.
Eighty-five years since his birth, 
A star who descended on this earth, 
With golden vocals and boundless flair, 
Kishore Kumar, a treasure so rare.
A voice that made our hearts skip a beat,
His songs, the language of love so sweet,
A serenade for the moon, the sun, the rain,
A harmonious symphony that eases our pain.
From romantic ballads to peppy tunes,
His melodies danced beneath countless moons,
With playful words and a voice so divine,
Kishore's magic transcended the confines of time.
An artist, an actor, and a singer supreme,
He painted our world with a colorful dream,
A man of many talents, a life to admire,
He ignited our souls with his musical fire.
On this day, we pay tribute to his art,
The songs that resonated within our heart,
Kishore Kumar, forever you shall shine,
An eternal legend, a melody divine.